Board members work on a variety of committees to oversee the operations, management and planning for the Winona Community Foundation. These committees include: granting, finance and investments, audit, fund development, nominations, personnel, governance, executive, and special purpose funds.
Chair: Andrew Guzzo
Vice-Chair: Amanda Hedlund
Habitat for Humanity – Winona and Fillmore Counties
Past Chair: Bob Deter
Treasurer: Aaron Young
Great River Shakespeare Festival
Secretary: Kathleen Peterson
Community Leader, retired from WSU
Cheri Eddy
Ann Gibson
Whetstone Machinery, Community Leader
Genelle Groh Beck
Corey Hancock
Angela Lallemont
Denise McDowell
Kevin O'Reilly
Jerry Papenfuss
Nancy Brown
President/CEO
[email protected]
507-454-6511
Nancy Brown, CFRE, was appointed the leader of the Winona Community Foundation unanimously by the board of directors in May 2019. She has a B.A. degree from UW-Madison and a M.S. degree in Administration from Notre Dame. She is also a CFRE (Certified Fundraising Executive). Nancy will be guiding the overall operations, growth and expansion of the Foundation. Nancy resides in Trempealeau with her husband.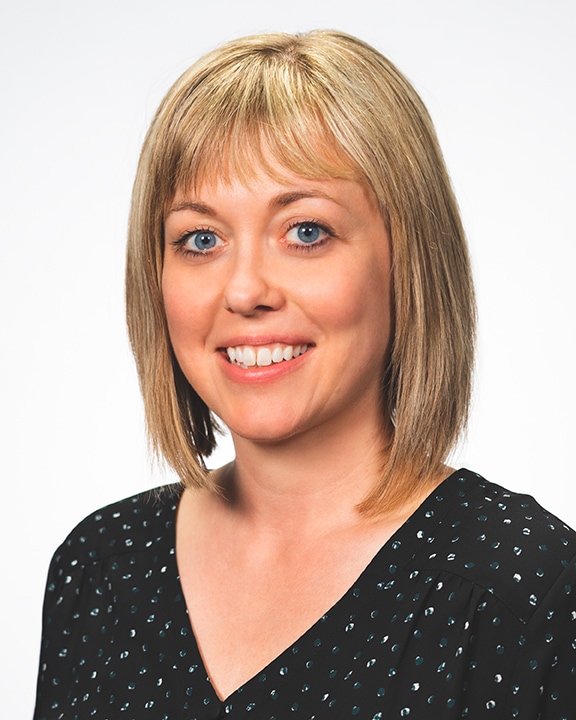 Mandi Olson
Finance Director
[email protected]
507-454-6511
Mandi Olson has worked in Winona for over fourteen years in administrative roles at non-profits. She has an A.A.S. degree in Marketing from Western Technical College and a B.B.A. degree in Organization Management from Viterbo University. In her part-time role, her primary responsibility will be the accounting and recordkeeping at the Winona Community Foundation, along with working with agency funds and overseeing investment returns. She also serves as the Director of Ready Set School in Winona. Mandi resides in Winona with her husband and two young daughters.
Zoe Kwitek
Communications & Office Coordinator
[email protected]
507-454-6511
Zoe Kwitek has worked in Winona for the last four years in various roles to support the community. In the near future, Zoe will be graduating from Winona State University with a BA in Communications with a Leadership and Advocacy Emphasis, Minor in Psychology, and Minor in Ethnic Studies. In her part-time role at the Winona Community Foundation, her primary responsibilities will be to support the office administrative needs and manage communications. Zoe also serves as the assistant to the Scholarship Coordinator at Winona State University.